about feed additive prices
Passionate about animal feed
additive markets
Feed Additive Prices is a highly accurate, reliable, and up-to-date price and information platform for crucial feed additives such as Amino Acids and Vitamins. It is based on nearly two decades of experience in feed additive markets and is operated out of The Netherlands.
The aim is to be the trusted go-to platform for the latest insights in the global feed additive markets, in terms of market prices, market trends, future outlook, and industry data.
Often heard comments by professionals in procurement and sales roles, is that only very limited good quality sources of market intelligence for animal feed additives are available. Especially at a reasonable price and run by people that really understand the business challenges and information needs. This has changed now with the Feed Additive Prices platform!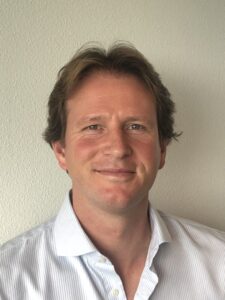 Martijn de Cocq
The driving force behind the platform is Martijn de Cocq. After graduating from the University of Amsterdam with a Bachelor's degree in Supply Chain Management, he started working as a buyer and trader of feed additives at the Cargill animal feed premix plant in Rotterdam in 2004. In the years after, Martijn held various positions in procurement, sales, supply chain, and market intelligence, always linked to animal feed additives. And still today he is actively involved in feed additive trading, supply chain, and market intelligence.
Traveling extensively around the globe for years, but also having learned the ropes of sourcing out of China, has led to a trusted and worldwide network of industry professionals. Over the years Martijn found his true passion in providing good quality and reliable market information for a crucial set of feed additives, which has now ultimately led to this platform Feed Additive Prices.
Why is this platform different?
Unlike other similar initiatives, this platform is based on many years of actual experience in the animal feed additive industry in procurement, trading, sales, pricing, supply chain, and market intelligence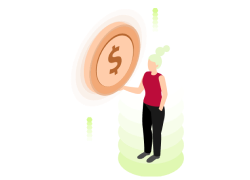 Accurate
Striving for the most accurate market reflective information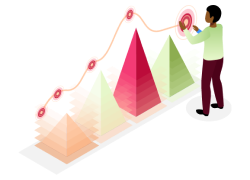 Industry experience
Nearly two decades of feed additive market experience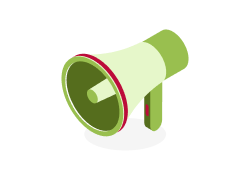 Full transparency
Clear methodology behind price discovery process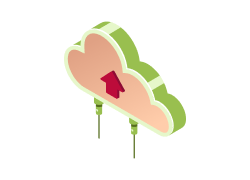 Global network
A trusted and global network, representing the full supply chain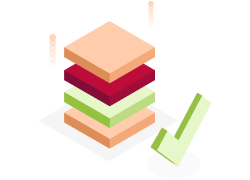 Quality
Striving for the highest quality and reliability of information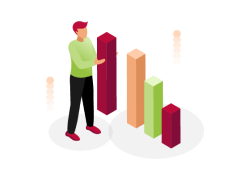 Passion
A platform based on true passion for feed additive markets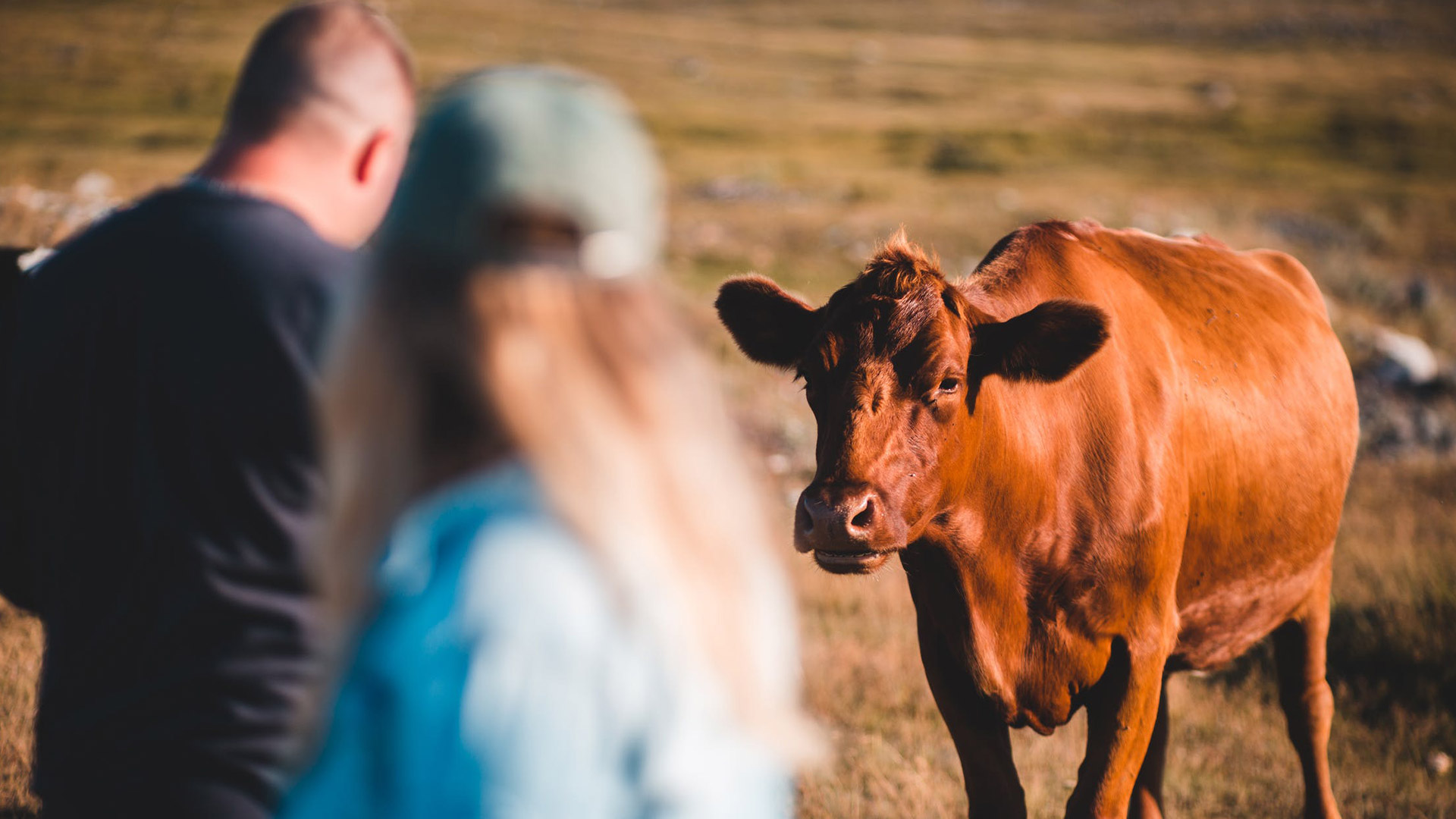 Feed Additive Prices has a human voice and an opinion
Never hesitate to get in touch about any questions you may have. Feed Additive Prices aims to be approachable and loves to hear from you and help you get the best market insights.