Global price information at your fingertips
Feed Additive Prices provides you with all the crucial price information and market insights, you need at your fingertips to connect the dots and to make informed decisions and manage potential risk.
Global price information
By being in regular and close contact with a global network of professional and trusted market participants, the platform is able to obtain and share market-reflective prices. Prices are checked multiple times before they are published.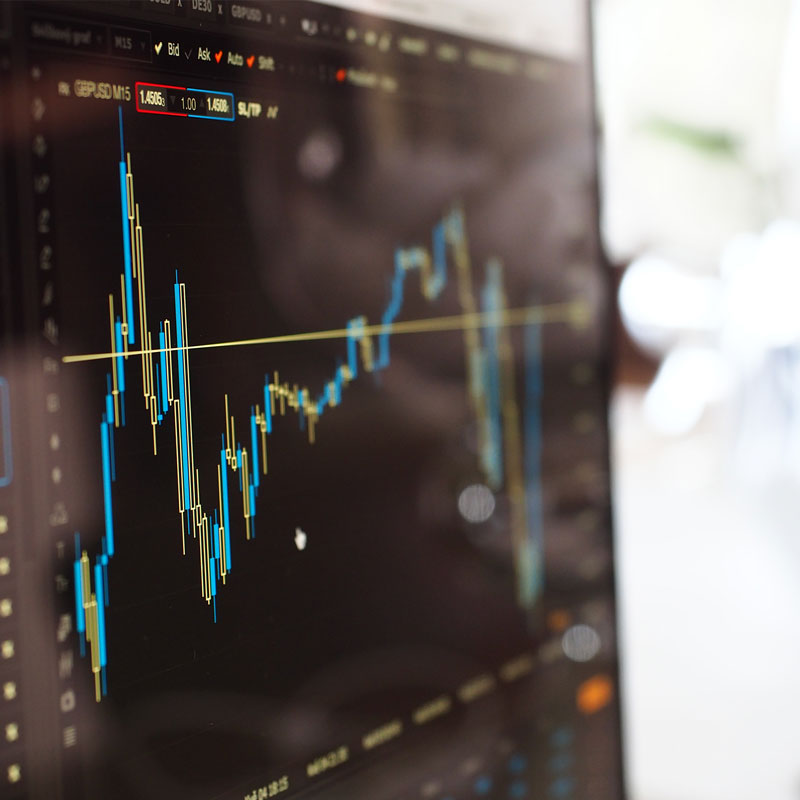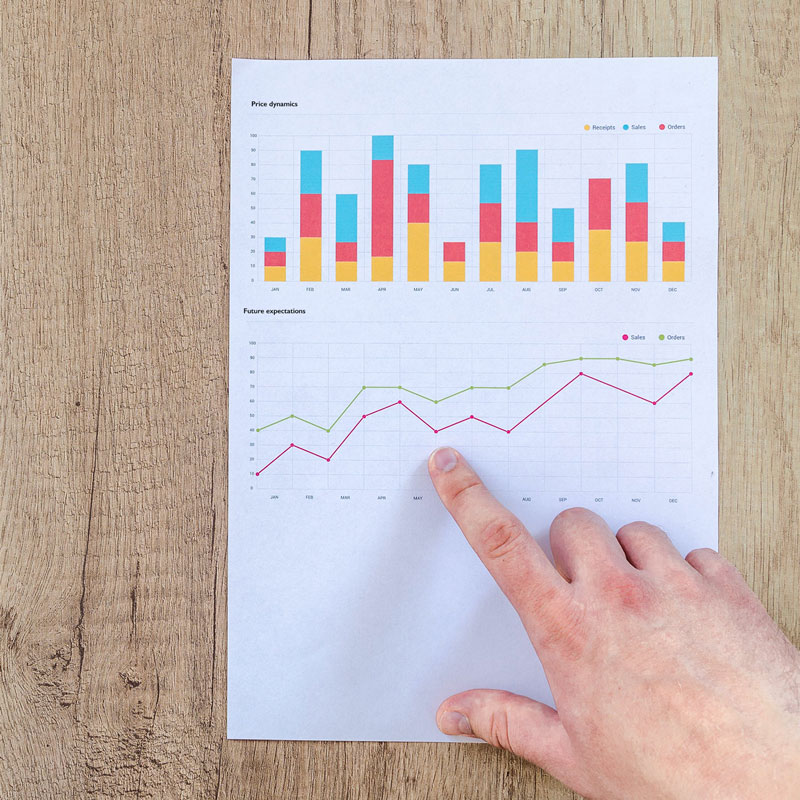 Market analysis
Giving detailed insights in market trends, potential disruptions, market drivers, future expectations is crucial to understand price dynamics. All relevant potential market influencers in the supply chain are covered.
Industry data
Data is provided about industry fundamentals such as existing feed additive manufacturers, their production output, and potential seasonalities. But also the demand side is covered in terms of feed additive consumption, trends, and general animal feed industry data.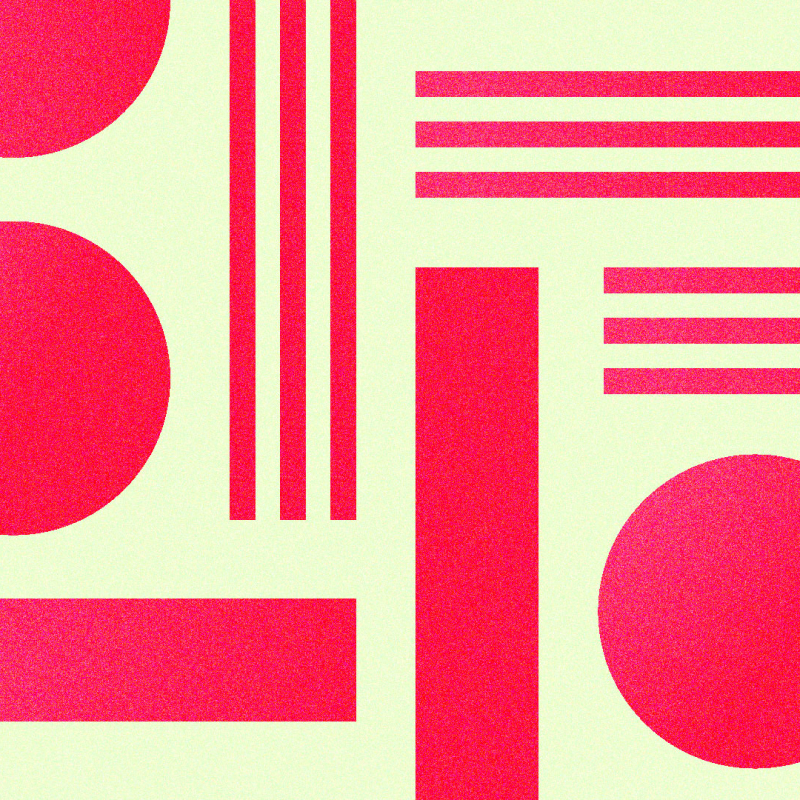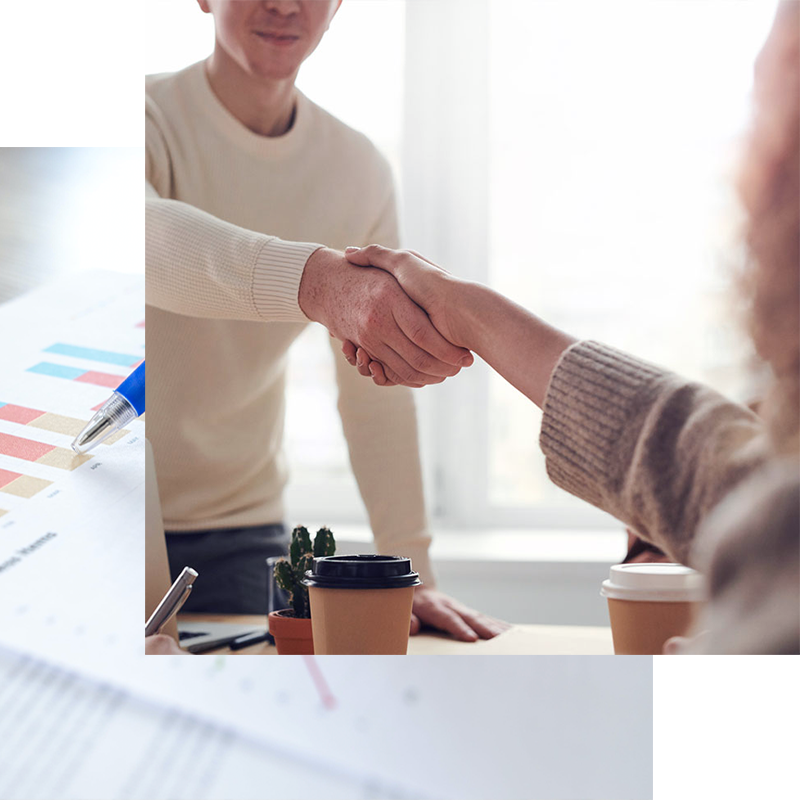 Feed Additive Prices has a vision and a market view and is happy to share that with you and support your business.
Sometimes a simple phone call will already help. But also more extensive (online) market sessions for a wider team, or tailor-made solutions are possible.
Speaking at global seminars or company events about feed additive markets is also a part of the consultancy service.
Supports decision-making and optimizes value in your business.

Procurement, Trading, and Sales professionals dealing with feed additives

Nutritionist and Formulators dealing with feed additives

Premix- and compound feed producers, integrators, and large farms

Feed additive producers, distributors, and traders

Animal feed market participants involved in strategic management positions

Financial institutions dealing with feed additives
Interested in the platform?
Don't hesitate to reach out and find out how you can benefit from the Feed Additive Prices platform. Happy to listen and talk to you!